The Japan Forum on Internationsl Relation (JFIR)E-Letter
"The Japan Forum on International Relations E-Letter" is delivered electronically bimonthly, free of charge, to readers in the world interested in Japanese thinking on Japan's foreign policy and other related international affairs, by the Japan Forum on International Relations, Inc. (JFIR), private, non-profit, independent and non-partisan foreign policy think tank in Japan.
Subscribe to or Unsubscribe from JFIR E-Letter
●Free subscription
●Bimonthly delivery
【Sign up for JFIR E-Letter】
Thank you for your interest in signing up for JFIR E-Letter. To complete your subscription procedure, please sign up from the form below.
▪️Registration Form
Please click 'Here' to unsubscribe
The Japan Forum on International Relations will never willfully disclose individually identifiable information about its website users to any third party without first receiving a user's permission.
The information you provide will be used and stored securely on our servers according to our Privacy Policy.
▪️Back Number
JFIR E-Letter October 20, 2021, Vol.14, No.5 (Issue 87)
1.FREE INVITATION to the JFIR Webinar "The European Union's Indo-Pacific Strategy and the Future of Japan-EU Relations"

2.JFIR COMMENTARY "Discussion of the Situation in Afghanistan" SUGITA Hiroki
Read this article
View Archive of the Past JFIR E-Letters
Publications
English Publications List
The Japan Forum on International Relations has published the following 63 publications in English, which are classified into the following four categories. A list of the Japan Forum's publications in Japanese can be viewed by clicking here on Japanese Publications List.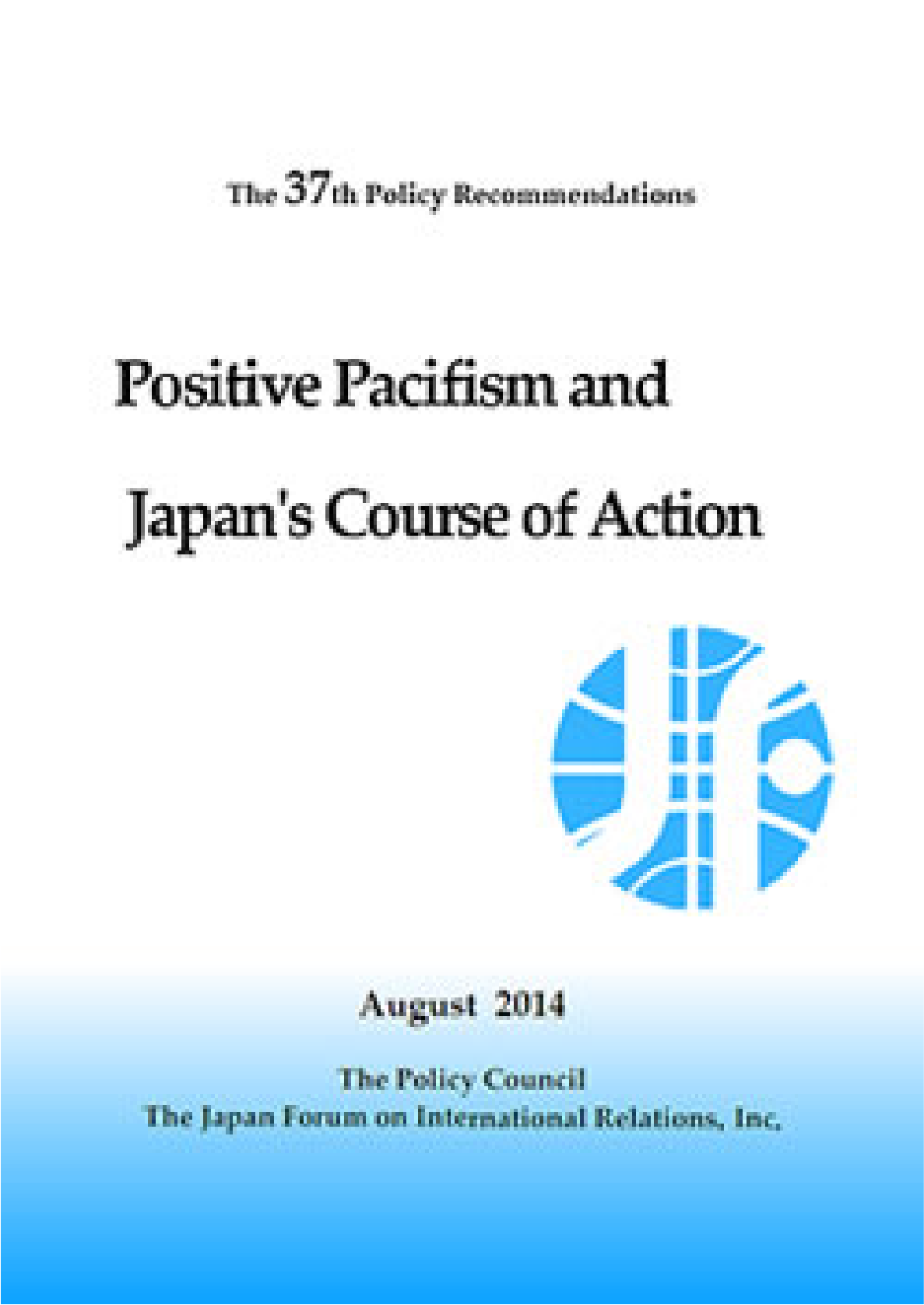 I. Policy Council Recommendations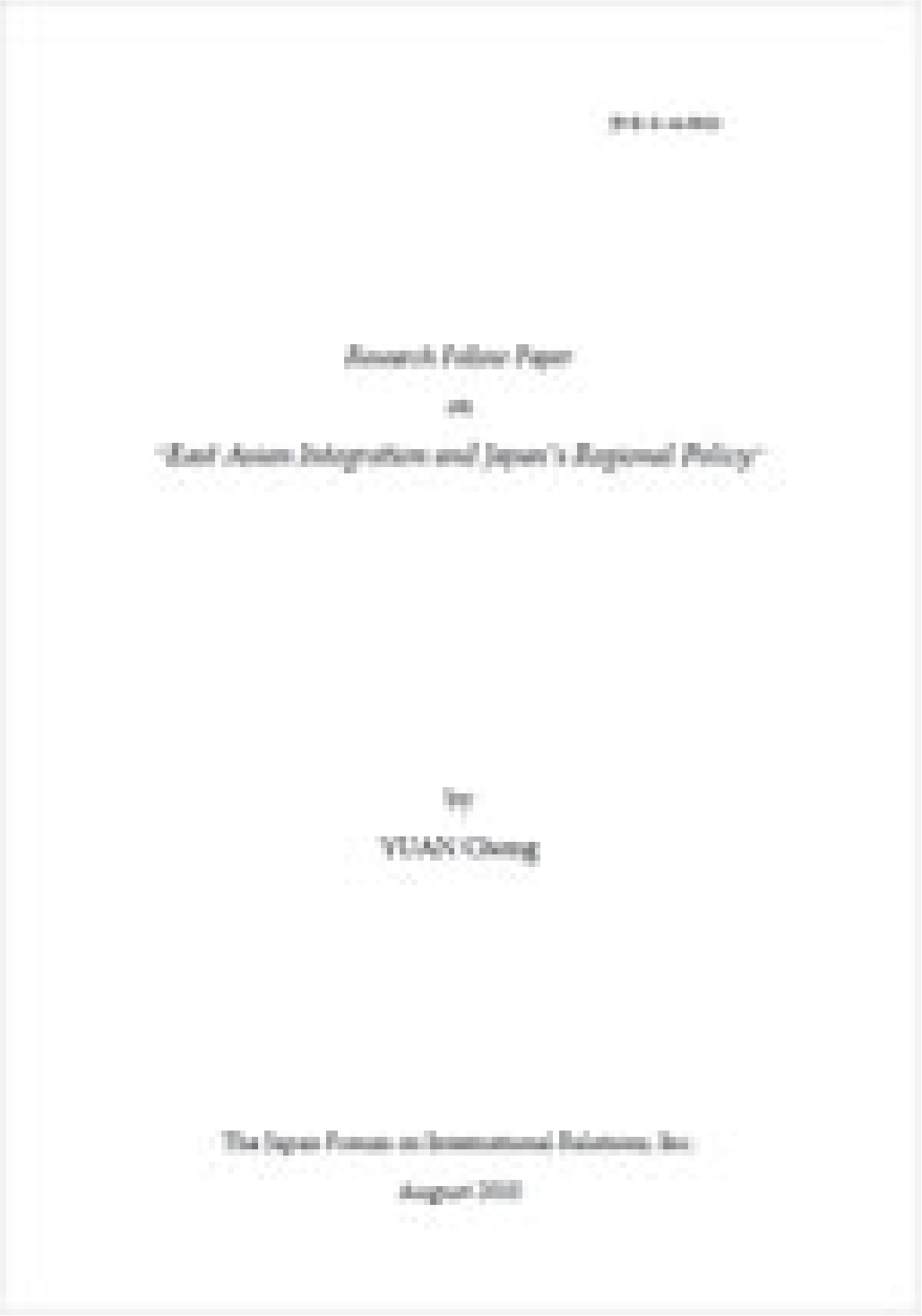 II. Research Fellow Papers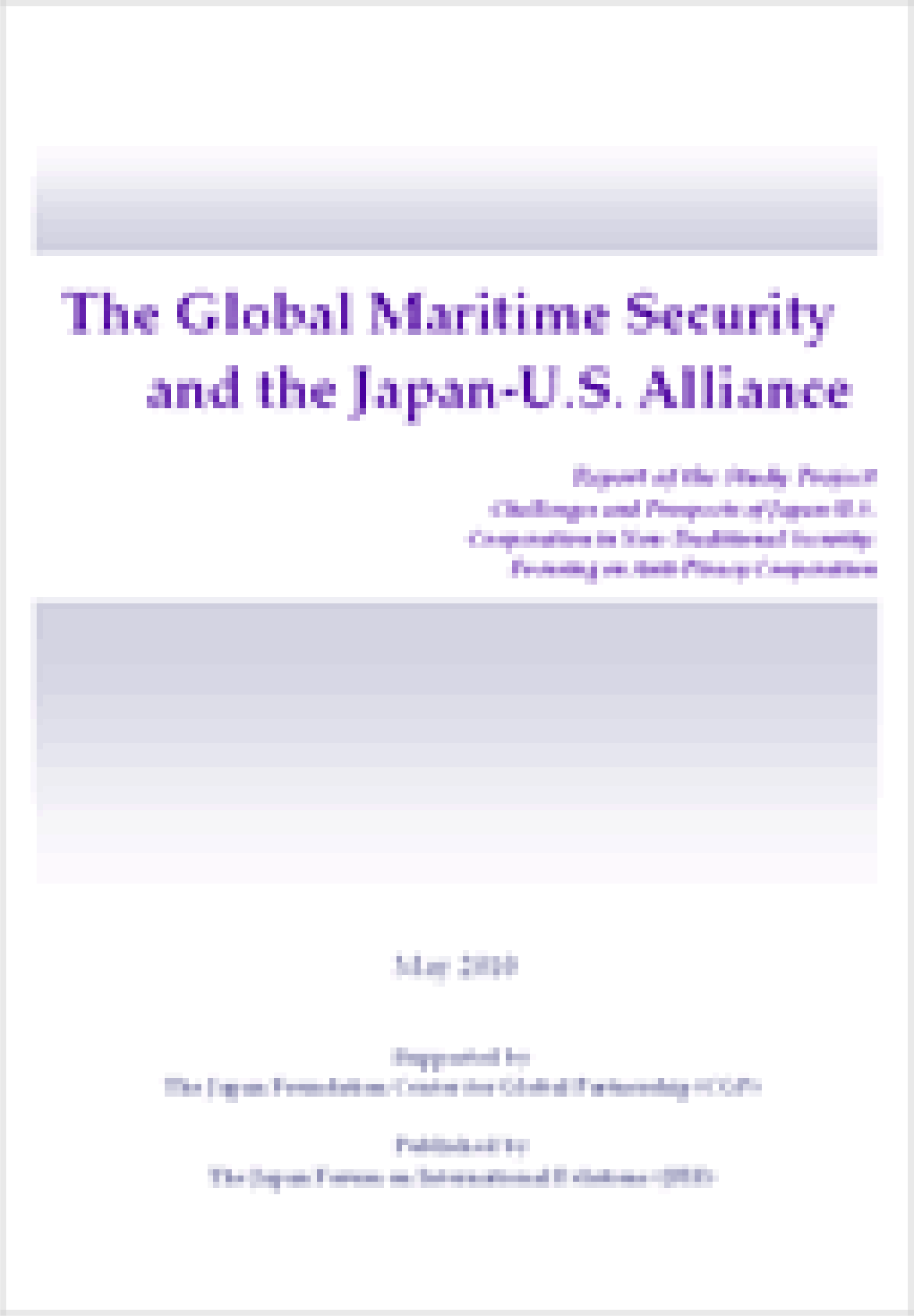 III. Other Papers and Recommendations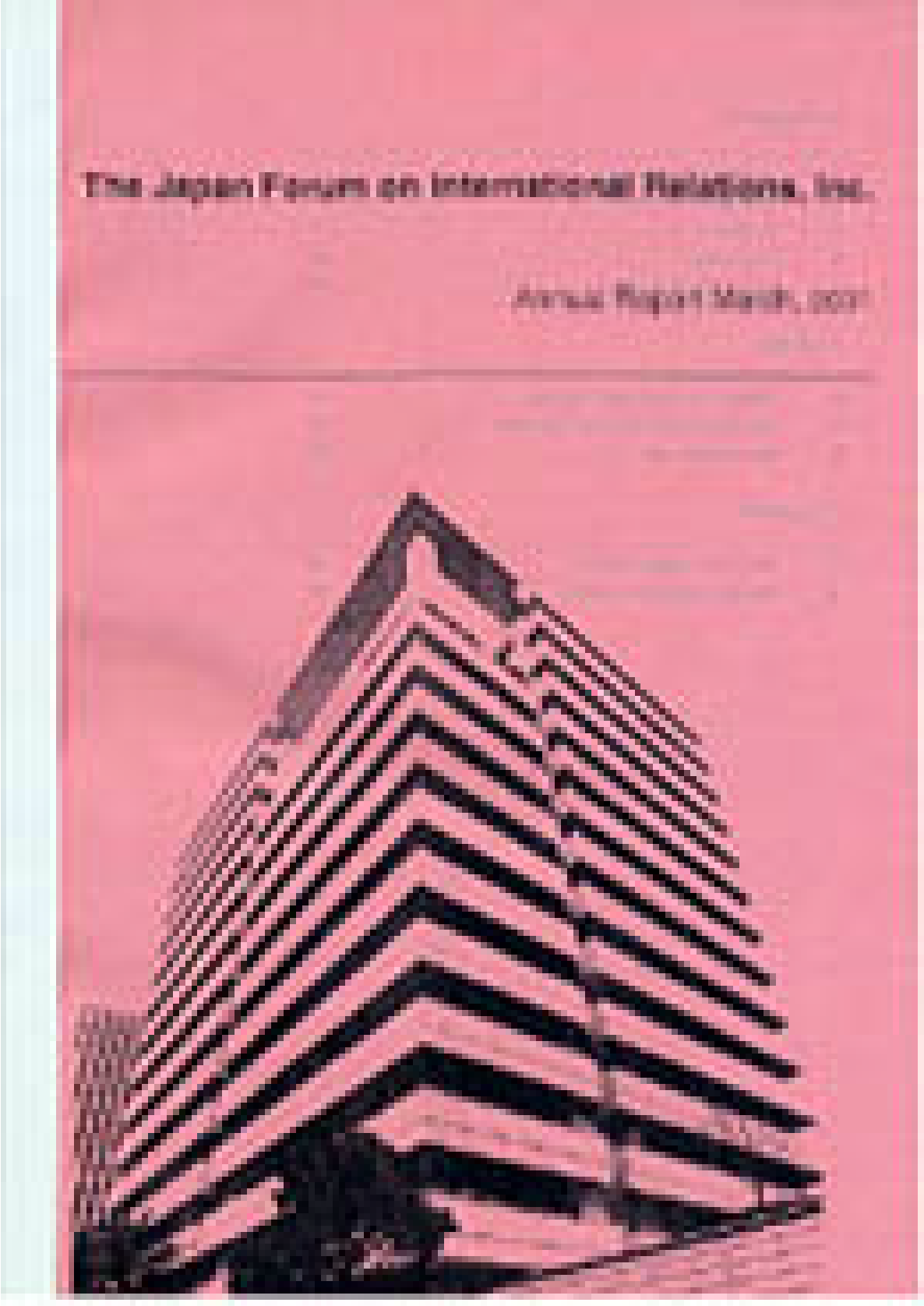 IV. Promotional Materials