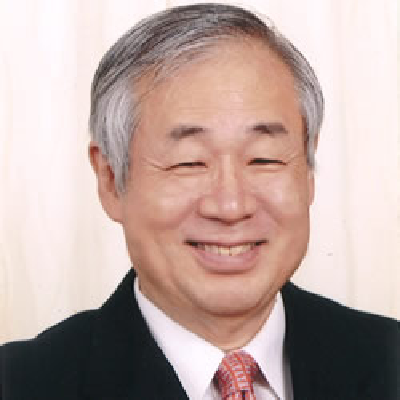 The Japan Forum on International Relations, Inc. (JFIR) was founded on March 12, 1987, and this year 2017 marks its 30th anniversary. Back in those days in Japan, there prevailed an atmosphere that public issues like diplomacy and international affairs should better be entrusted in the hands of the rulers. As a matter of fact, almost all of the non-profit think tanks in Japan at the time were virtually Government-affiliated. Although the inauguration of JFIR was resolute just as a ship setting sail against a headwind, it has since then grown steadily until this day, under the leadership of former Chairmen, late Dr. OKITA Saburo and Mr. IMAI Takashi.
JFIR is a private, non-profit, independent, and non-partisan organization, which was established for the purpose of encouraging its members and the public at large to study, discuss, exchange and propose ideas on foreign policies and international affairs, thereby enlightening the public in and out of Japan. In doing so, however, JFIR as an institution neither takes nor rejects any specific political positions on these matters. Though JFIR issues from time to time specific policy recommendations on important matters of the day, the responsibility for the contents of the recommendations concerned lies solely with those who sign them. Recognized by the Prime Minister of Japan for the activities contributing to the public interest, on April 1, 2011, JFIR was reincorporated as a "public interest foundation."
JFIR categorizes its activities into the following seven pillars, i.e., (1) policy recommendations, (2) public discussions, (3) research studies, (4) international exchanges, (5) information gathering, (6) participation in international frameworks, (7) public relations and enlightenment. In all these pillars of activities, JFIR emphasizes the importance of "independence." That is, JFIR chooses themes of these activities for their own merits and finances them on its own. The reason why this is possible for a non-profit organization like JFIR is that it adopts a membership system and receives continuous supports from its corporate and/or individual members.
Eleven years ago on April 12, 2006, taking advantage of the advent of the internet era, JFIR established an interactive e-forum, "Hyakka Seiho (Hundred Flowers in Full Bloom)," on the website of JFIR ( http://www.jfir.or.jp ). As a result, JFIR gained participation not only of its members but also of wide range of citizens interested across the country and the world, resulting in the expansion of the scope of activities both in quality and quantity. Much to my delight, this has led not only to JFIR's "independence" but also to the enhancement of "public interest" and "communality," which are the fundamental purpose of JFIR. In concluding my remarks, I would like to extend my heartfelt gratitude to the members and friends of JFIR for their continuous support.
January, 2017

ITO Kenichi,Chairman